… Jens, und ich habe eine Leidenschaft für Fotografie und Musik. Deshalb war es nach meiner anfänglichen Ausrichtung auf Porträt- bzw. Menschenfotografie nur logisch, diese Leidenschaften zu verbinden und zudem in die Konzertfotografie einzusteigen.
Da ich mich in meinem Musikgeschmack nicht limitiere, findet man unter den von mir fotografierten Bands auch Vertreter der unterschiedlichsten Genres. Es gibt dabei jedoch und nur eine Bedingung, damit ich eine Band fotografiere: Ich muss ihre Musik mögen.
Falls ihr mit mir arbeiten wollt, schreibt mir einfach 'ne Mail:
jens@jensmeyer-konzertfotografie.de.
[English version below]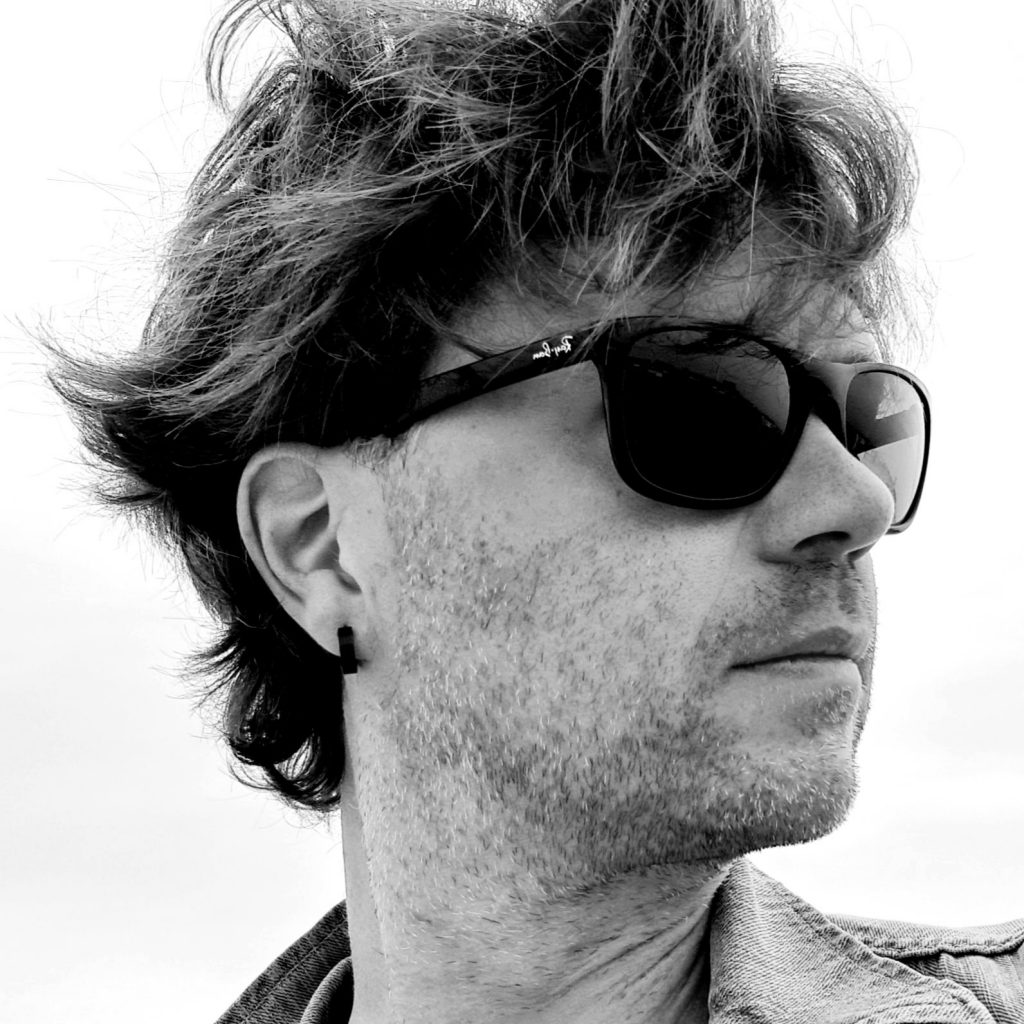 … Jens and I have a a passion for photography and music. For this reason it is just logical and consequent to combine both passions.
Because I don't feel any limits in my music, you'll find a lot of different bands from different genres. There is just one condition for the bands I shoot. I have to like their music. So I work with bands for the passion, not (just) for the money.
If you wanna work with me, just get in touch via jens@jensmeyer-konzertfotografie.de.
© of all photos by Jens Meyer.
Any use or download without permission from the copyright-owner is prohibited!